3 Kinds of Warmth
July 17, 2016
Warmth
Is the tingling of your skin
When the hot rays of the summer sun 
Surround you on a bright afternoon.
You are taken away by the lazy day
And the crackling sand
Of the salty, breezy beach.
Warmth
Is the fire that burns below the stove
As hot stew boils
More delicious and welcoming than a jug of apple cider.
It's hard to resist the steam
When outside,
It's a cold winter's night.
Warmth
Is the feeling of your breath
When you have a bad cold.
Medicine cant't cure it,
Nor can the cold towel pressing down against your forehead.
You know what will help?
A little story about warmth will,
I bet.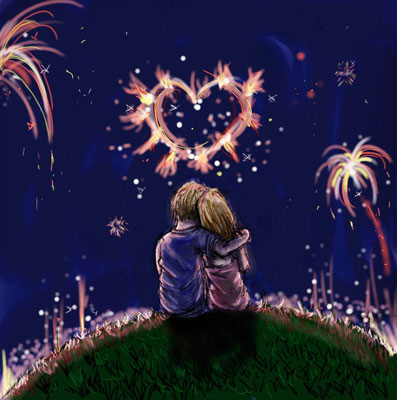 © Carissa G., Aberdeen, WA