The Adrenaline is Fading
July 1, 2016
She tells me to
run,
and I do.
My heart beats
over the speed limit,
and my legs
are in desperate need
of sleep,
but I keep running.
She tells me
they're closing in,
but there's no need:
I can feel them.
Still we run,
but without a destination.
There's nowhere
we can go
where
we can outrun
ourselves.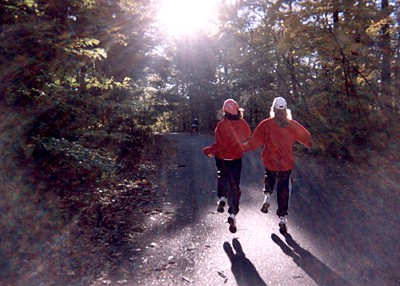 © Jacqueline W., Milton, MA