Untitled One
May 19, 2016
Why is pain so easy to express
Why is love so easy to write
It's so easy for me to write my feelings down
on paper or screen
especially when it comes to my sadness
but when it comes to love
my words fall flat
is it because my hardship is easy
but my heart is hard?
or am I simply reading too much into this?
Have I lost my mind?
Why can I write my painful words down
so concisely
but when it comes orating my joy
or love
or peace
the words refuse to surface
Or when I need to speak
about my pain
the words rebel against my mouth
and never make themselves known?
Do I have to spell it out for you?
for myself?
do I have to write down
the words I feel
just to make them known to you?
to myself?
Who am I that I can't even know myself
without a piece of paper
as my mirror?
Because when I look in a real mirror
I see the facade I placed
over my true self
the one I hide behind
the confident person who couldn't care less
about what others think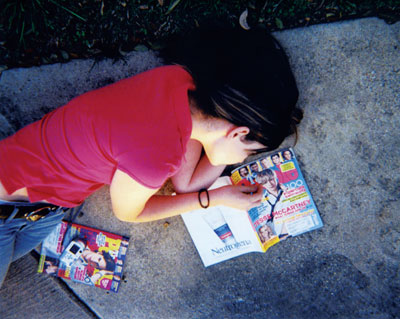 © Erin W., Highland Village, TX