-War-
April 28, 2016
The rain fell down in drops of red,
That burned the frozen ground
The sky was clear, a bluish gray,
Without a single cloud.
The thunder rolled, as powder burned,
And filled the air with smoke,
Inhaled by lungs too tired to breathe,
Too used up to choke.
Sunken eyes, and burned up souls,
With hearts that barely beat.
The dead are counted on the ground,
But more are on their feet.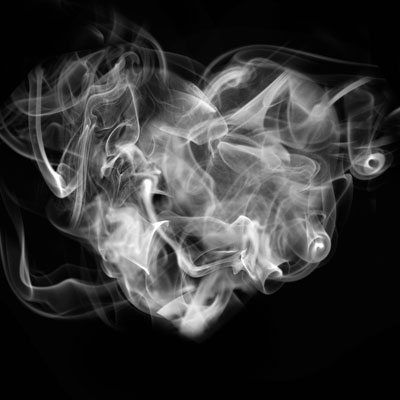 © Olivia E., Alto, MI