Hitchcock
April 26, 2016
I am a boozer, a liar, a thief.
Of course a bird never knew that.
A bird never gave me that look the woman gave as I looked away
And ran out the store.
Poor little blue jay never saw the bottom of the bottle instead of
My face.
That morning I could have guessed.
I told the little bird there was nothing to see, a truth in solitude.
Only I am forced in this life.
Fly away you dumb bird.
Poor winged creature didn't care.
He probably never looked.
Never heard the crack in my voice when I crooked some other thing I couldn't take back.
I feel I warned the bird.
I'd had it!
That s***ty bird...
Of course that stupid bird wasn't even aware of what I am, my actions.
Didn't know I am a bum, a fraud, a killer.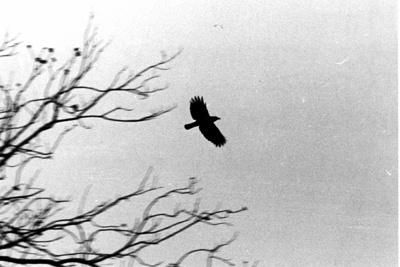 © Jacqueline T., Flower Mound, TX