Little Girl
March 5, 2016
Daddy's little girl
Is too scared to eat.
Mommy's precious angel
Is too afraid to sleep.
Little sister's role model
Can't get out of bed.
Special little honors student
With wrists slit red.
No one ever noticed,
They never thought,
Never suspected.
But she is.
Big brother's punching bag
Cries herself to sleep.
Grandma's precious cookie
Can't bear to eat.
Auntie's little niece
Weighs herself every day.
If she doesn't like the number,
Hungry, she will stay.
Mommy scolds,
Daddy punishes,
Brother and sister tease,
Grandma dies,
Auntie leaves,
Teachers move on,
And little girl,
Still can't eat,
Still can't sleep,
Stained her wrists red,
And can't get out of bed.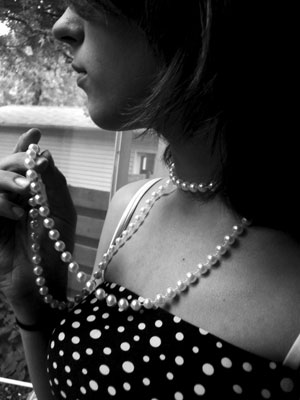 © Elaina V., Canton, OH