Drowning
February 29, 2016
As I'm writing this
they're screaming and shouting.
Telling me to give up.
Telling me that no one,
not even one person,
will care.
Let alone think of me.
I've been stuck.
In this never-ending battle,
between my peace of mind,
and these monstrous
demons that constantly win.
The scars that lay
ever so peacefully,
amongst my arm,
are the number
of times I've lost.
I have lost
this battle
one too many times.
That maybe,
just maybe,
I might've
joined this army.
...and have become a demon myself
(12/17/13-PJW)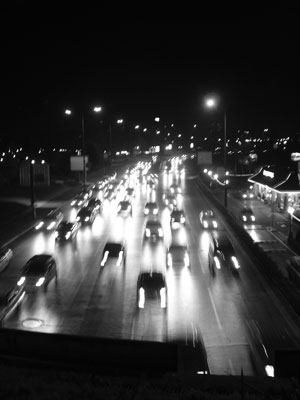 © Marietta S., Pleven, Bulgaria