In this moment
February 26, 2016
In this here moment,
In this here time and place, I do wish to remain,
In your warm arms where I feel closest to your heart.
I hear you whispering sweet words to me my love,
and my love sings out in tune with your voice..
I feel your soft touch as you hold me close,
I taste your love as your lips brush against mine
and my heart flutters in my chest.
My love is unwavering for I was always destined to be by your side.
You see, you never just find love,
love has always been with you.
Love lasts for all eternity but it is only up to you whether or not you will have the prestigious honor of exploring the wonderful feeling of pure ecstasy.
Love is something of great value,
It must be treasured and nurtured if it is to last forever.
Hold your loved ones close for you never know when it might be the last time in this here life for you to enjoy one another's presence.
For love is a gift and must be addressed as one.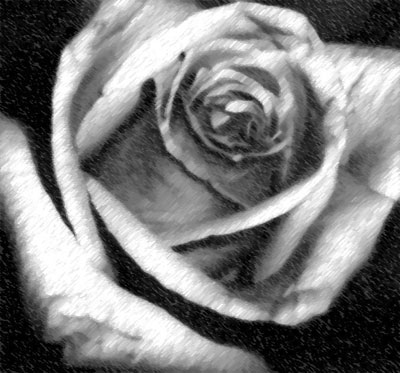 © Wajida S., Shrewsbury, MA