Words
January 7, 2016
       Words are how I lose myself. Words are how I escape. It scares me how the digital revolution is taking over. Everyone's ditching their books and turning to the hypnotizing on-screen temptations. Youtube, facebook, snapchat, instagram, twitter….whatever happened to the cozy smell of musty, worn pages? Whatever happened to losing ourselves in the stories woven by the greatest artists of all time- the blacksmiths, sometimes even the sorcerers of words.
        But I refuse to believe we will give up on litterature. It can't happen, and I won't let it. Whenever I find a pause in the hustle and bustle that is my life, I write. I craft stories- sometimes of my own world, sometimes of worlds quite like it, and sometimes of worlds crafted somewhere in the depths of my imagination. Sometimes the words flutter, sometimes they flow, or even dash right off my fingertips. Sometimes the stories form perfectly in my mind, but it takes a great deal of effort to squeeze and force them out of my fingertips and onto the screen.    
       Writing will be how I make my mark. I will rearrange words to make myself heard. Words will be my legacy.
Words are also the only thing that hasn't  changed from my old days of coloring while I waited for my dad to come home from work. They're all I have left. Books, writing,words…. they are my anchor in this changing world.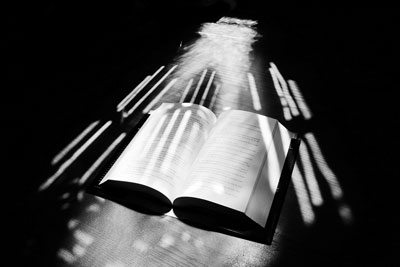 © Monica L., St. George, UT