Freedom.
January 4, 2016
I am surrounded 
by the people I call friends.
I know they're not though.
True friends ask what's up 
when you look sad.
Not randomly leave 
when I need them most.
I have come to realize who cares,
No one. Not a single person. 
I am itching for a reason,
a reason to leave.
A reason to free myself from 
whatever this is. 
I know no one is there for me.
Even when they say they are, 
I trust no one. 
It is me, myself, and I. 
I am still searching for that
one lick of freedom. 
That one reason. 
The reason that should free me
from this never ending pain. 
This reason, to set me free.
This reason, to give me freedom.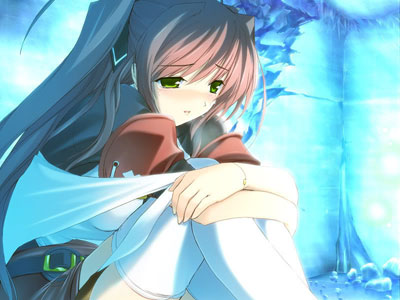 © Courtney M., NJ