These Words
January 4, 2016
How can I find the words to say,
when you so easily wish to walk away?
It's not easy, I never said it was going to be.
But at one point you were my heart,
my soul. Now look at me. 
Broken, crying, confused. 
Look what I have made of myself. 
You know what I have made? 
A mess. All I ever do is make a mess.
I'm trying, I'm trying. 
But these words were never easy for me to say.
The words to make someone stay.
'Don't go', 'don't leave'.
Are those what you'd like to hear?
I'm sorry. 
But these words.. I just don't understand. 
They just aren't there.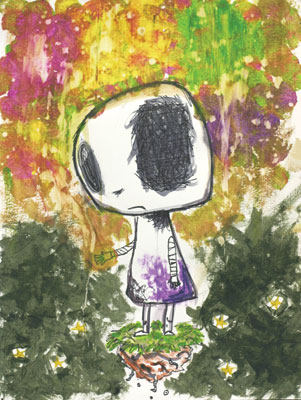 © Ashley W., Port Charlotte, FL