Some Nights
December 31, 2015
Some nights, I dream of you
and I can feel
the sky crashing down on me
and my hands
clutching at my heart,
and my eyes
brimming with memories.
And some nights,
I can feel
my hands reaching out.
trying their hardest
to touch you,
to hold you.
and some nights,
they almost do.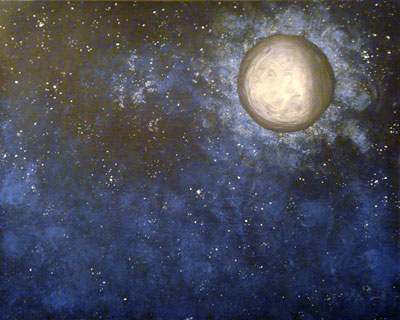 © Allison H., Vancouver, WA