Contrast
December 28, 2015
Hidden away, in the ashes
Where no-one ever thought to look
It was the sign of life itself
Of rebirth and renewal
But what a strange feeling it kindled within me
Of wondering about and a desire to know
Doesn't everything have its counterpart?
Life and Death, Water and Fire
Black and White, War and Peace
Everything has an opposite.
Wasn't that how things worked?
And it instilled a wonder in me,
I had to know some more
Did everything have its opposite?
I know now, that it is not
That the world is not black and white,
But rather shades of grey
Green, red, blue, orange
And anything else imaginable.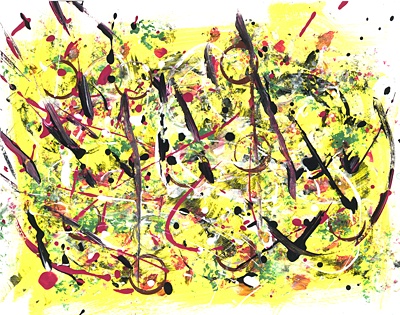 © Jeaunice B., Conyers, GA