Fredrick
December 17, 2015
Fredrick, Oh Fredrick my 10 month old boxer pup.
You sometimes act as if you are dumb but
your not.
You chew on your toys but don't ruin them like a
child would.
You like to feast upon my toes like they are your playthings
but there mine.
You seem to think I'm fooling around when I'm demanding you to
get in the house.
You play with the other dogs who think you are annoying.
Fredrick sometimes you make no sense. Why do you
do what you do?
Freddie boy, you are so dumb sometimes thinking my toes under the blankets are monsters
you need to protect me from.
You act as if you are the king of the house when that
is Daddy's spot.
You take things that aren't yours like my stuffies on
my toy box.
You decide that you run the house, everything has to be
on your time.
I'm starting to think that the sign the dogs housekeeping staff
lives here is real.
You treat me like I'm your slave when I'm not just because I love you doesn't
mean I'm your slave.
When I play the harmonica you love to sing along
with my playing.
When you hear a dog on the T.V. you start to bark when
it's not real.
Your so cute and adorable but you make me so mad sometimes but then you lick me
till I'm laughing so hard that I cry.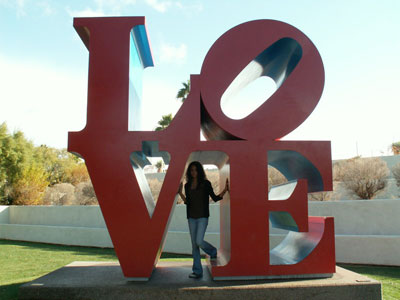 © Shannon E., Glendale, AZ