Burn.
November 26, 2015
The way you said no to me set a fire inside.
Bursting flames consumed me that I couldn't hide.
You claimed to have kept nothing a secret.
You lied to me, and it was easy to see it.
It seems there's no way to compromise,
No possibility for seeign eye to eye.
I'm still on the outside but restless on the inside.
If family betrays me, in who can i confide?
Your lack of empathy is truly astounding,
And I can't be the only one it's surrounding.
Of all the years I've suffered, and all the times I've tried,
I see it's time to walk away with both of my eyes dry.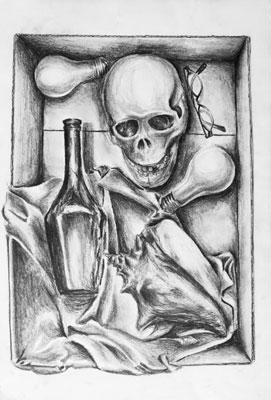 © Karen S., Norwalk, CT