A Void
November 26, 2015
In a tower they sit,
The board games, untouched.
Only one available to play,
So they sit to collect dust.
Go out, party, have fun, drink.
Don't take extra time to think
What's your friend doing while you're not there,
Besides sitting alone surrounded by empty chairs.
Nothing.
Wishing for a friend to appear.
Laying awake.
Spaces in the driveway are clear.
What of the spaces in her heart,
That could use a mend.
Healing wounds, throbbing.
Who are your friends?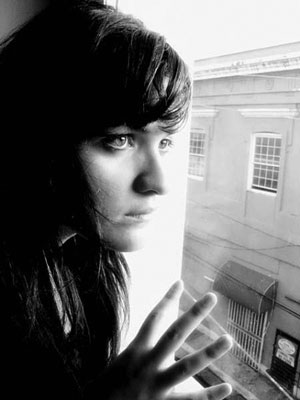 © Eveliz V., Bayamon, Puerto Rico