Riding on the Bloody Wings of Freedom
October 18, 2015
It was late fall when they decided to strike
And travel past the Walls.
They took their horses,
Bearing their mantles with pride:
Green with a feathery crest of white and blue.

They left Wall Rose with one hundred men,
Marching irregularly through the crowded streets
Fully aware that their futile march forward on the 57th expedition
Would succeed with their secret weapon:
A young man, with eyes like a pale sea.

Loud, tremulous roars rupture the rector!
The beings are fifteen feet
And taken down with the sacrifice of six.
They strike with Satan's wrath:
Traveling forth in a field of misery.

Swords fall to genocidal mouths
And the original plan dies.
When Captain orders to go through the forest,
They all obey:
For it is their Captain they give their heart.

Scarlet paints bark under dark foliage
And Captain struggles not to twitch a brow.
Comrades fall, hearing only crushed guts;
Upon the near capture of the specimen:
It escapes.

What does Captain do
When he sees his closest friends
Bitten in two
Or lying with a ceased spine?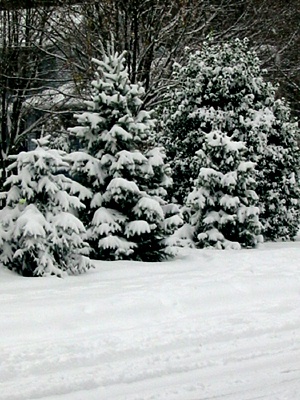 © Kristen S., Sewell, NJ