Shallow
September 29, 2015
Shallows face is lovely
Every breath encapsulates money
Her head c***ed to the side with a big smile.
Perfection is paramount
Her friends talk behind her back
And she doesn't care, as long as her hair looks good.
She determines self worth that day by how many compliments she gets, which is always many.
Her brown hair tumbles down her back, coaxed into the position with 10 different products
Shallows blue eyes stare back at you, surrounded by mascara.
Her dress without a wrinkle, her smile seamlessly sewn onto her pretty face.
She does home and acts perfect like mom said.
Sit up straight and smile big like mom said.
But mom says she always gets it wrong.
So she continues to drug herself with pretty clothes and bright jewelry
to forget that she doesn't even like the color pink.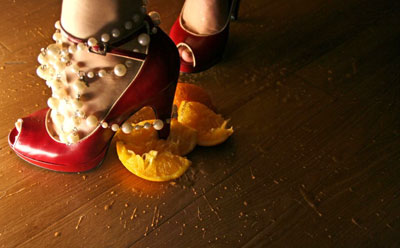 © Amber L., Carpinteria, CA