My Heart
September 29, 2015
My heart is like a lonely sparrow;
Darting to one potential 'mate',
But leaving before getting comfortable.
Never happy with whom it finds.
But when I first laid eyes on you,
my heart learned how to be still,
how to expand my love to one being.
You.
My heart learned how to be like a cat,
never letting go;
my love never wandering.
Never faltering.
When you took my heart and abused,
toying with it 'til you bored,
throwing it away like a rag doll.
I shrank to a mouse.
I felt smaller,
and vulnerable,
feeling I could be swept away with the wind.
I felt so fragile.
I gradually learned how to be brave.
Alert, and cautious.
But something else changed.
I learned how it was to be without feeling.
A heart can mislead you,
use you.
Take away your feelings.
It could hurt you.

I learned to judge my heart first.
And this time,
my heart and mind,
say I can love you.
You can't hurt me.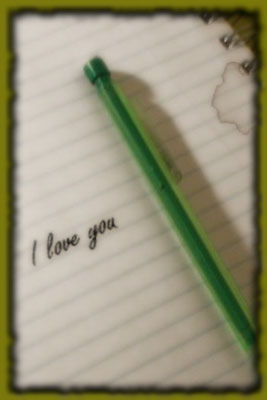 © Rebecca B., Marietta, GA