Love's To-Do List
September 30, 2015
If you absolutely love somebody,
you've got to be able to let them go,
or wait until the time is right.
Don't rush through things.
If they love you back,
they'll understand.
If they don't,
there's no point waiting for fake love.
Maybe you just need to slow down,
and let Prince Charming sweep you off your feet.
Maybe you need to be patient,
and let time take its toll.
Sometimes it happens too late,
and they get pushed out of the picture.
Sometimes it happens too early,
and things don't go according to plan.
But no matter what,
love who you want,
wait when you want,
but don't push things.
It makes everything more complicated.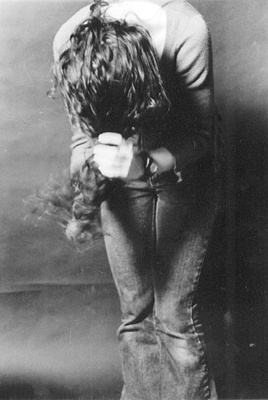 © Cerys W., Marblehead, MA