I'll never be the pretty girl.
September 13, 2015
Oh he'd date you he said,
But I guess he's talking to a prettier girl.
A prettier girl.
Do you have deep conversations about life and religion like you do with me,
With the prettier girl?
Do my ice blue and green eyes not put your head in a whirl,
Like the prettier girl?
 
Do your light brown eyes make the whole world stop,
For the prettier girl?
"She's so pretty,
I'll text her even if she won't reply,"
You spew from the lips beneath your brown eyes.
Speak in tongues,
Make my spine tingle.
I guess only cigarettes,
Give you excuses to mingle.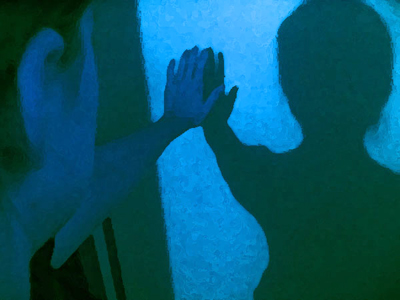 © Katie C., Libertyville, IA