One in Seven Billion
August 14, 2015
The circle of life.
We're born, we live and we die.
All our joys and all our strifes,
Lost in the endless tide of time.
We get a normal job, live a normal life.
Die a normal death,
Then be forgotten.
There's nothing wrong with that.
There's no shame in it.
And yet, it brings me great fear.
I don't want to live the normal life.
I don't want to get caught in the tide.
I have to have a better purpose than to simply be alive.
I want to leave my mark,
know that my existence made the world better.
I want to leave my footprints.
I want the world to know I was here.
I want to leave behind a legacy that will be remembered forever.
But how am I supposed to do all of that?
What do I do?
How do I start?
How do I make my mark?
How do I change the world and set myself apart, if I'm not even one in a million?
I'm nothing but one human out of seven billion.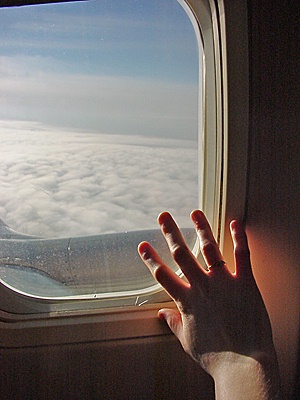 © Greg K., New Lenox, IL