Death
May 25, 2015
What do I do when I can't handle it anymore?
What do I do if I don't want to run away?
If I'm done running from my problems,
because I realized that I am my problem?
Do I do what James did?
End the pain I bring to myself and everyone else?
Will this make me a phony?
Will I become what I feared for all these years?
What if I already am a phony?
How can I make it in this world if I'm a phony?
Will I even have a chance to make it in this damned world?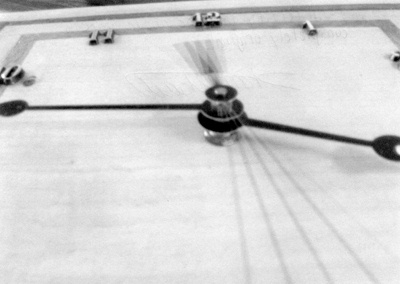 © Michael H., Milford, CT