Fragile
MAG
April 22, 2015
I bleed the rainbow
From violet wounds.
My hand is made of glass.
Compressed carbon, promising seas of colorful bliss.
I am like a mirage, I am the invisible, touted to be magical,
But really, I am just frail and delicate.
I'm the cut glass treasured in expensive houses,
So intimidating that I never break,
But rarely have I ever been used; no one has touched their lips to mine,
I've never been filled with bloody red wine.
I'm just caged in crystal almirahs and made moon eyes at.
I'm admired but never loved,
Treasured but never owned.
I sit alone and wait, hoping that someone will one day think I'm theirs to break.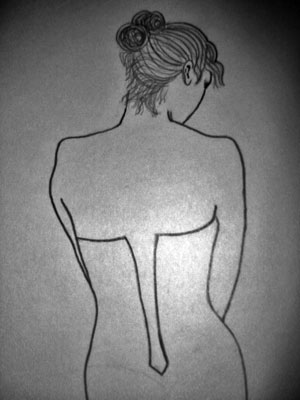 © Jennifer B., Larchmont, NY