Everyday Angst
April 16, 2015
I try to keep a level head
When I'm working with people
Who see nothing more to life than "living"
When I hear all of these life analogies
I feel like vomiting all over whoever said it
They say not to be be cynical at a young age
But not to be a crazy drunk heathen either
So what are who suppose to do?
Just live in houses and drink Starbucks?
No baby
We're all gonna die someday
With that being said
Why should it matter
How much you tip the waiter
You could also just be cool and not hurt anyone too
Why can't I go with my lover on a fraight train
And drink whisky or play cards with local tramps?
I guess bums in the 1930's had it good
Hear me out though...
I believe if you took Franny from "Ironweed"
And showed him how trivial the future was going to be
He would just wnat to die sooner
They say everyone's an artist
But art is to be interpreted as either s***ty or good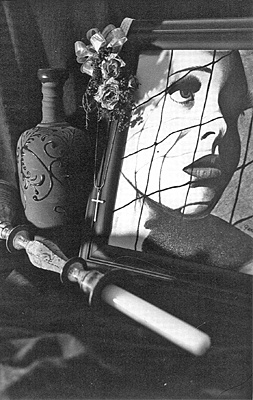 © Jena S., Cameron, WI