Run Where the Rivers Run
April 12, 2015
I think I know why people love the ocean.
I think it's because she always leaves the sand
But finds her way back again And she waves with a sad smile
shifting and changing every day
but she's always there when you look back.
I'm afraid you're falling in love with her too.
The Ocean is like the Nicholas Sparks movies
before he drops the anchor that sinks
your heart to the floor
When your chest vibrates like strings of a guitar
And the salt water of tears dances with its friends Joy and Fulfillment
You see,
we can be that for now.
But tears find their way back into the water cycle eventually too
I know
you wish we could just let time sit.
But the last time I saw water sit
she was domesticated.
maybe it's because I'm a Capricorn
but large bodies of water make me shaky inside
I've always loved the rivers though
cause they always have somewhere to run
And for some reason
It's always been hard for me to miss people
Cause I can hold them in that sturdy baggage called my past while I run
and run
and climb raw mountains with bare hands, Adventure
is like candy to me so just understand
I'm not going to forget you
But I cannot sit like salt water forever
I love you
And eventually,
I loved you.
So please, wave the wishing goodbye and
kiss me
once more with your eyes closed
Because when you open them
I might have ran where the rivers run:
away.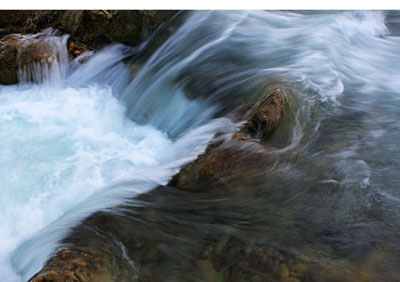 © Ellyn R., Elgin, TX