Girls
March 27, 2015
Girls,
mouths smeared,
and under the layers of
tack and sparkle, nothing but
plastic left, except in their eyes.
Are their teeth stained too?
red, pink, yellow from coffee,
dirty mouths, acidic leftovers
from feelings and food that were
too much to choke down?
Does their blood sparkle?
Do they smear lipstick on their wrists where the
life pumping is pulling them to their graves?
Does glitter run down their thighs,
skip under eye alongside
imperfect nose?
Do the boys that kiss them come away
with glitter on their beer breath?
Do they taste the insecurity
under their tongues
or swallow and feel a flaw melt away,
Pretty?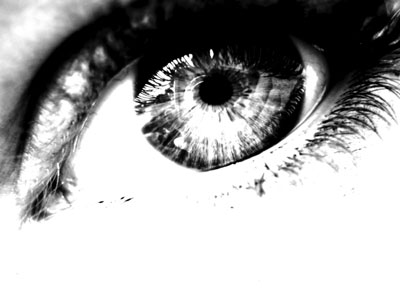 © Lauren S., Reading, Berkshire, UK