Confession
MAG
March 1, 2015
I did something evil today
today
I stole from God's garden.
she was a flower,
lilac petals,
exposed pistils
outstretching.
Mary's fingertips
touched her lips.
but I didn't kill because I thought she was beautiful.
I killed her because she was the closest flower to heaven.
I thought, if I pick this flower,
God will notice.
I don't care that I stole from God.
that is not the sin I will remember.
the sin I will remember
is the flower
and how easy it was to tear
her delicate body from the stem,
how dusty pollen specked
the hues of blue
and how I didn't stop to admire her beauty while she was still alive.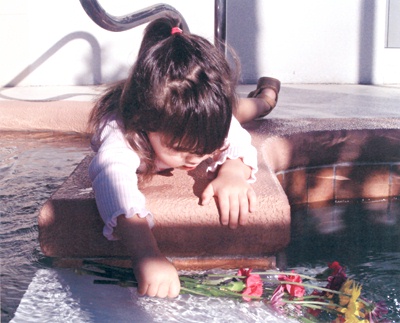 © Courtney C., Palm Coast, FL