you and only you
February 28, 2015
i can't describe it,
the way i feel about you,
it makes my head spin.
everything about you,
just makes me love you more,
you words that make me breathless.
your eyes,
your smile,
the way you call me baby.
i can't imagine,
the thought of it kills me inside,
loosing the one i'd love till my last day.
your my air i breathe,
my reason to smile,
my one and only<3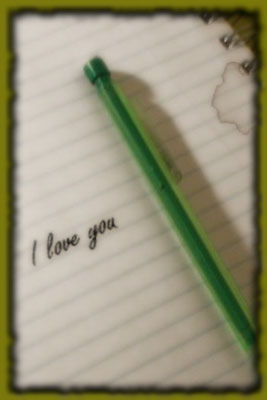 © Rebecca B., Marietta, GA