A Letter to You
February 22, 2015
I miss you.
I miss your smile, the one that made me smile.
I miss the way you interrupted my words with a kiss.
I miss how we sat in silence and then how we talked for hours into the night.
I miss your hands, comforting in mine, and I miss you holding me so tight.
I miss the way you looked when you were worried about me,
and I miss telling you I'm fine.
I miss laughing with you, at jokes that wouldn't be funny if we weren't together.
I miss talking to the only person who understands my hopes and dreams.
I miss having you to confide in, or to hug, or to be encouraged to never give up.
I miss you giving me nicknames that I hated,
and I secretly miss you calling me "sweetheart."
I miss the way my heart felt when I was around you,
and I miss how you teased me about it at the park.
I miss everything about you – your eyes the color of dark honey
and awkward charm I'd give anything to hear again.
And I can only hope that you miss me too,
because I've never missed anyone as I've missed you.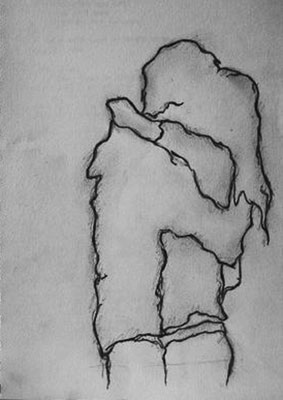 © Nicole B., Newcastle, WA