My Eyes
February 8, 2015

My eyes are sick and poisned,
crooked and aimed to one angle,
I have never forgoten
for I have never looked any other way.
My eyes glazed with emories,
pain seeps through the vessels that cover,
only thoughts of an unlikley future,
push my eyelids to rest.
My eyes fooled by hope,
still have courage to blink,
as I allow them to,
hoping they will save me.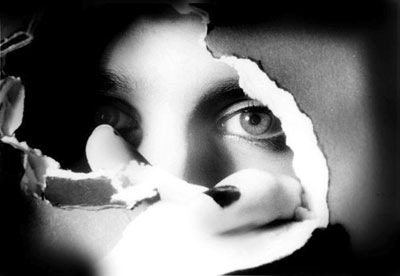 © Tabatha B., Peoria, IL