Gunning Down the High School Drug Dealer
January 28, 2015
one hundred birds in the park
one is shot dead
how many birds are left?
the answer is none; the rest scatter
in a daze of frantic wings,
earsplitting squeals,
gunpowder
snapshots from Lance Lantez's memorial at stoner park:
Wanted poster taped to a tree
surrounded by flowers
two newport cigarettes
a broken fishing pole
a small, stale teddy bear.
if there are one hundred kids in the park
and one's life is smeared against the concrete
how fast do the rest scatter?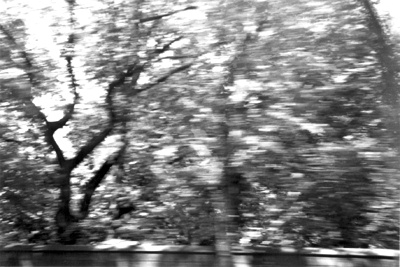 © Sarah M., Phoenix, AZ