Lessons
January 11, 2015
Teach me how to dance --
To heed music's allure.
To twist and turn so gracefully,
To float
With joy so pure.
Teach me to be free --
To follow any path.
To feel the warmth of summer days,
And brighten with a laugh.
Teach me to be gentle --
To whisper, like a breeze.
To brush your face
with lightest touch --
To move with quiet ease.
Teach me to be weightless --
To fly, instead of fall.
I'll look with wonder on the world;
I'll answer daybreak's call.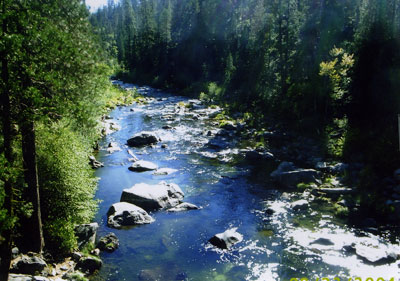 © Laycie C., Stockton, CA