Thank you, a thousand times over
January 10, 2015
The girl's cloak pulled around her tight,
she was jostled, one side then another.
Lost in the crowd, lost in the night,
in the teeming world of humans, just another.
Leaves fluttered, whispered, rustled
green, speckled yellow and brown,
unheard by the buzzing bustle
of the uncaring town.
Trains whistled, their smoke
trailing; a train on its own.
A laugh, a chuckle, a joke
Voices scattered, everywhere thrown.
And the girl wondered in that busy crowd
Would anyone cry at her absence?
Her head bowed, on she ploughed.
Had she made any difference?
In this motley of sounds and noises,
it is a wonder if the lost girl knew.
that under the old oak tree, a quiet voice
whispered 'Thank you'.
And far away, in a moonlit meadow,
another voice chimed in.
Yet another face pressed against a window
murmured in gratitude, unheard in the din.
And hundreds of voices rose up high
telling the lone girl that she mattered.
They rose until they filled the sky
Yet, quiet, they went unheard.
And the lone girl suddenly closed her eyes
as something inside her unfurled.
Perhaps the wind whispered in her ears
That she'd made all the difference in the world.
The lone girl raised her head up high
And felt the 'Thank you's' in the sky.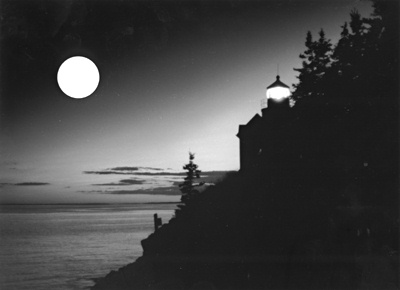 © Steve S., Marblehead, MA