To the Bully (Letting Go)
January 8, 2015
Am I but your sun-
drops of boiling sand and ashes
radiant and reminiscent of
an explosion..
I drip from breaking existances
and I've bounced to the
darkest
of your nights-
(do you realise
you don't have to revolve
around me, anymore?)
So do not stretch your fingertips
you can not block my rays today,
do not shine those chains on me
you can not clip my wings today,
Your eclipse is finally over, dear,
Run, I'm letting you flee today
Go, I'm setting you free today.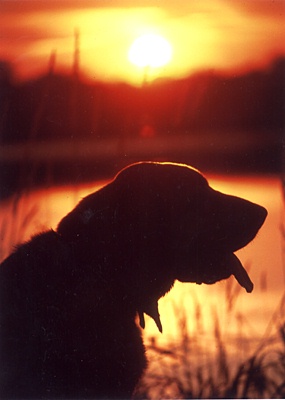 © Justin R., Angola, IN