Coloring-Book Calendar
December 31, 2014
I remember when summer days floated along
with the hot breeze
like the tune of a lazy saxophone
pouring like honey through the calendar lines
we played and played
as the hot sun sunk into our skin
until we were so full of heat that
our heavy limbs drifted to the cold
depths of our bed sheets for the
warm night, dreaming about
when we'd see the sun next
we were young enough to wake up to the
newly lit sky
the sun our only signal of the time of day
the numbered dates packed away
the calendar was a blank page
that we decorated with adventures and doodles
without lines to color in
But summer grew up when we did.
and the sun became too hot
and disruptive of our sleep
and that lazy saxophone sounded more
like an alarm clock
birds songs sounded like someone screaming
and the sun in the sky only told us
how much time we didn't have left.
the days didn't start with the rising sun,
the days started with capital letters.
dates took the name of numbers and slashes
summer grew black lines and boxes
so rigid and linear
they wouldn't even bend in the summer heat
tasks were assigned
and deadlined
days confined
to these systematic
numerical
claustrophobic lines
days looked like to do lists
and schedules
in black and blue ink
I miss when we would color summer
on a blank piece of paper
because now
I'm coloring in the lines.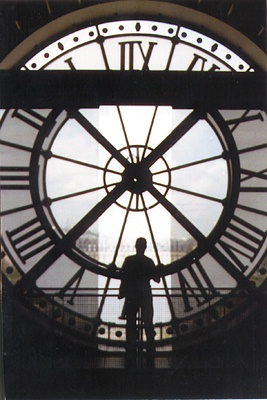 © Kelly G., Norwell, MA