Nature's womb
December 25, 2014
I just want to set a butterfly free
Onto a flower with three screaming petals
Four buzzing bees
And a thousand vibrating silky threads.
Its flapping wings echoing through the forest
Senses enhanced
As it whizzes through.
Wild eyes on hunt
Catch a glimpse of light-sped fragile wings
And down it goes.
I just want to walk barefoot on that mountain
Where rays of blue and green sprout from underground, inside-out
Like vines, twisting, whirling, wrapping me in
Wiping tears off my gentle heart.
As rays of forgiveness descend from what must be heaven
I lay my soul
For safe-keeping within the giant's belly
And run away.
I am forever yours
Safe
In nature's womb.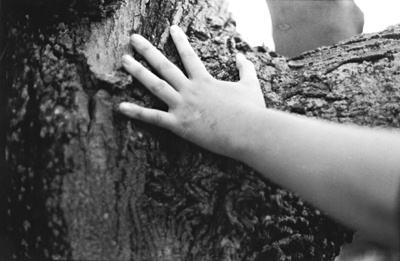 © Elana N., Marblehead, MA