Time for change
December 2, 2014
In this time with society, everything has changed
Except maybe the pope, but reasons are still ranged.
People are scattered, dreams still shattered
With all this going on, what really matters?
Hand in hand, we must all take a stand
With our heads held high and our hopes to let us land.
It is time for a change, it is time to embrace
We must be ready to climb and finish this race.
Ladies are having daughters, men and men try to get married
Who are we to make them feel like a burden to be carried?
We have gone against our original image
And here we are having our own personal scrimmage.
We have to look past our past or else we will fall
If we allow this to keep happening, who would want to call?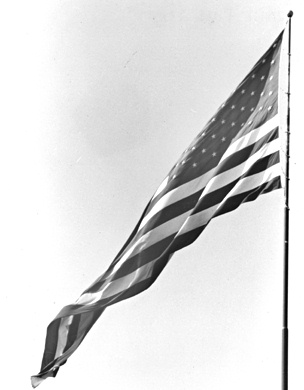 © Lauren B., Highland Village, TX