Little Eyes
November 18, 2014
Little eyes see so much,
drinking in every sight.
But little eyes don't understand
why mommy hides in fright.
Little hands feel and grab,
remembering every touch.
But little hands can't understand
why sissy hurts so much.
Little legs walk around,
exploring throughout the land.
But little legs can't see why
daddy isn't a friend.
Little hearts that love so much
and beat without refrain.
But little hearts are confused
why everyone is in pain.
Little eyes start to cry
as mommy takes another pill.
Little hands start to shake
as sissy's razor tries to kill.
Little legs run and hide
as daddy grabs his gun.
Little hearts break as little eyes
see what daddy's done.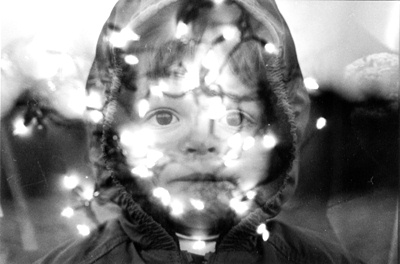 © Catlin B., Marblehead, MA