Reminiscing
November 26, 2014
I've climbed mountains with you in the Carolinas,
Been to hidden places where no one could find us.
From all the backroad waterfalls to the hidden valleys,
To the graffiti covered walls of Pittsburgh alleys.
From the concerts we've been to and the music we've felt,
To the beer that we drank underage with friends help.
We had road trips and Chinese food on Thanksgiving day,
But all our adventures couldn't make me stay.
You were the highlight of my life,
And for that I'll always thank you,
But the brightness we felt has faded,
The absence of your aura left me broken and jaded.
I often think of you and wish you were my friend,
My soul mate has been lost and our love has come to end.
I'll spend my life wishing for your permanent return,
But you melted away after severe emotional burns.
Regret is life consuming,
And tears don't drown my sorrows,
So I forget you for a day to try to be okay,
But at night I'll dream of you and I'll think of you tomorrow.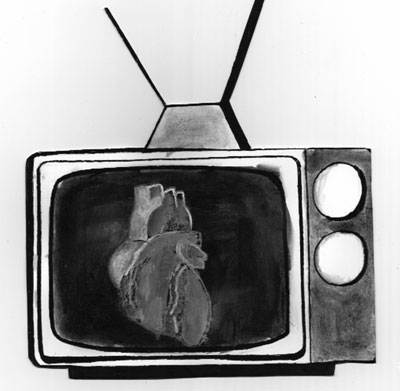 © Brooke S., Indianapolis, IN