The Clock Is Gone
November 20, 2014
The clock is gone
the minutes
the hours
The ticking done.
i lay down my head.
You may think i've lost
but i know i've won.
Dont cry for me my dear
Child, dry your tears.
Standing at the pearly gates
I wait for you here.
Don't grieve little one
all my pain is gone.
I sit at the throne of the Father
and rest at the feet of His Son.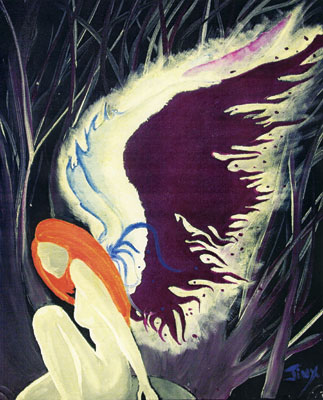 © Megan B., Youngstown, OH