In a Fragment of Sky
November 2, 2014
He doesn't know that I watch him.
That I too, am hypnotized by this soft-spoken boy
who laughs louder than anyone in the world.
And there is really nothing to say about him.
Except that he has only ever seen the sky in fragments.
He draws his world like a puzzle,
cut up into tiny pieces. He
draws one around what he knows.
And pretends it is a home.
But he forgot the beauty of a different mirage
somewhere along bitter laws and world wars.
Perhaps he wants me to save him
but someone should have told him
I was never more than a hand.
Sometimes he speaks to me.
When the dark reminds him of all he has not said.
He wraps his hands around each other,
an action so humble it makes me want to thank him,
and he whispers into his little fragment of sky,
"Let my love be the only proof I existed"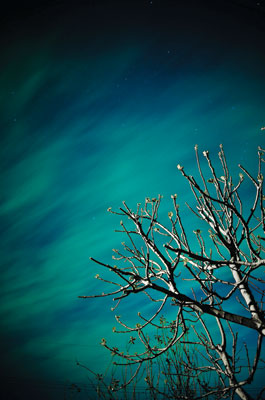 © Chyi-Dean S., North Tustin, CA