Battle of the Skies
September 14, 2014
The clouds roar and rumble.
They spit out rain,
and cover the sun in darkness.
But the sun snaps back,
breaking through the clouds
and charging the sky for a moment.
They go back and forth:
Rumble,
Snap,
Growl,
Zap.
Eventually, the clouds run out
of passion and water.
The sun shines forth,
victorious.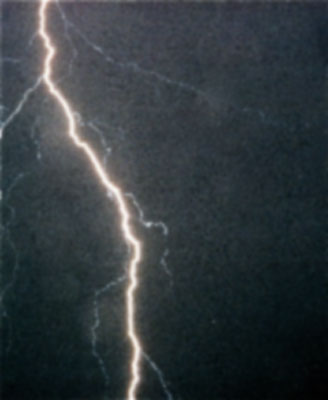 © Zachary C., Arlington, TN