Dear Friend
September 14, 2014
Dear Friend,
They say that time can mend,
All the breaks and the bends
-However
You know as well as I,
No matter what we try
It all will loop to good-bye
Dear Friend,
I have to speak to you -
You know what I said wasn't true.
The person I became
Was one, I thought, I slayed.
Dear Friend,
You know my past -
Now, there's just - one thing - I must ask.
Please, hear my plea
Can you forgive, one so foolish as me?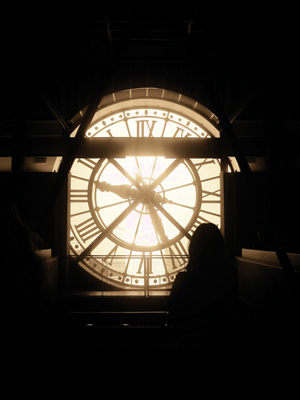 © Treza R., Kalispell, MT