Writers :P
September 17, 2014
When a writer writes,
There's no telling what the heck she'll say.
There's a certain art to this way.
Painting a picture in the minds of others,
Before it turns to dust.
Killing an imaginary person off,
And exposing blood the color of rust.
Show, no, light the way for wandering eyes,
With a hunger for sweet demise.
Showing off a finished piece;
A victory they say!
For the thirst for words will never cease,
For this is the writer's way.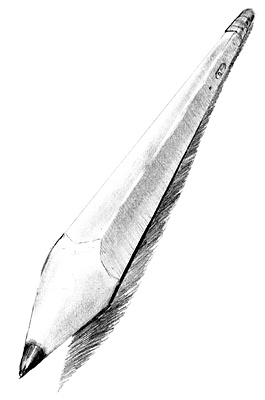 © James H., Philadelphia, PA