Bad Blues
September 11, 2014
Never trust a boy with dark blue eyes.
Bright blue are fine because they have no disguise.
Dark blue are like the unexplored depths of the sea.
They draw you in and you're overwhelmed with curiosity.  
You wander into the unknown, you stumble and fall.
But the dark blue eyed boys don't help you at all.
They'll scorn and they'll hide, and not dare to really talk it through.  
And you'll be left to wonder what could be so wrong with you.
I've tried to get close to boys with dark blue eyes,
But it's always just been a huge waste of my time.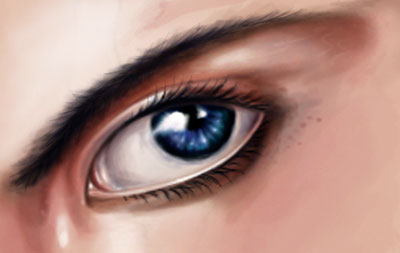 © Raul R., Monte Vista, CO