The caged bird sings no more
September 7, 2014
Attention, let us bow our heads
And listen to the silence.
The piercing silence.
Do you hear it?
It is the sound of the empty cage
Devoid of song
For the caged bird sings no more.
The caged bird sang of hope,
And the caged bird sang of liberty
For within this cage that we call life
She lived as though she were free
She danced, fearless and bold.
She dreamed, unencumbered by bars,
And within this cage that we call life,
She lived as free as could be
She is still here,
In the songs we sing,
In the swish of a wing
In the laugh free of fear
That reverberates,
As hers once did,
And sometimes, sometimes
When we strain our ears,
We hear the unearthly music
Haunting and clear,
The music of a free bird.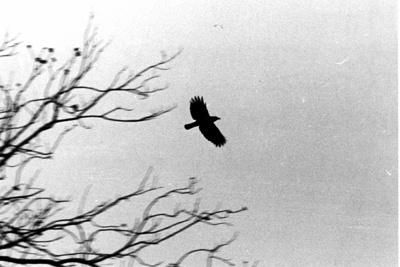 © Jacqueline T., Flowermound, TX