Fringie
July 29, 2014
My aching pulse,
and heartfelt wonder.

I keep on going
through the thunder.

My head on the pillow,
my knees tucked up tight,

I fall asleep well
past midnight.

I need the comfort
while rain falls down.

So I pick up my blanket,
wipe away the frown.

It's brown and white surface,
so worn and old.

Tells me stories of
a village untold.

Every time I pick it up,
I get this calming feeling.

I can feel the terrible
stress peeling.

My heart's in love
with
this
touch.

It feels so soft
like pure golden fleece,

Even though it's only
a cotton piece.

I love this blanket,
'Fringie' its name.

I don't even care
if you think it's lame.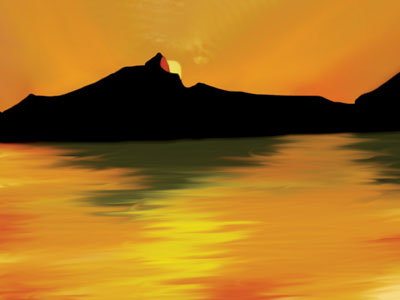 © Rachel M., Camarillo, CA