Noteworthy
July 28, 2014
I. Sometimes I think,
'all these hands are good for
is note-taking.'
II. It makes me tremble,
that I might never have some-
thing of my own to say.
III. Ripping pages out of the books
of my favorite authors;
aspiring, mimicking.


And yet I know without a doubt that there is stardust
in my bones that aren't
in theirs

and though we are made of the same stuff,
with same beginnings

so am I still a thousand light years away
from the crowd,
and pulling apart faster every day

and if I combust —
let another nebula
give birth

while I watch with satisfaction
at the rubble of a life
lived danger-
ously

that is, uniquely.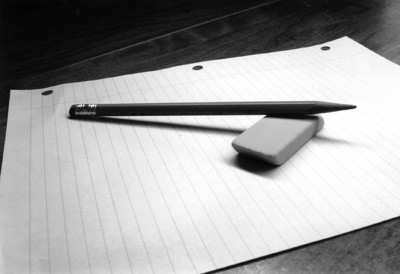 © Michael H., Mildford, CT