My Secret Wish
July 24, 2014
I crave this so much

Although many fear and run from it

Hours, days, weeks, years of mine are spent

Yearning for its touch

Perhaps into this world I was sent;

I do not belong here though.

My home lies far away

Years on this Earth I have been lent

Then I hear my loved ones' voices pleading for me to stay

The very people I cherish

Are my own demise

Before my eyes their faces fall into array

Jesus, Jesus, for me You did rise

I strive to honor your sacrifice

My problems to You are small and shall fade

Your love and family are stronger than these dark ties

Because of You my sins are now paid,

But why do guilt and pain swallow me alive?

Only for You shall I fend off this desire

I find my life at Your feet laid.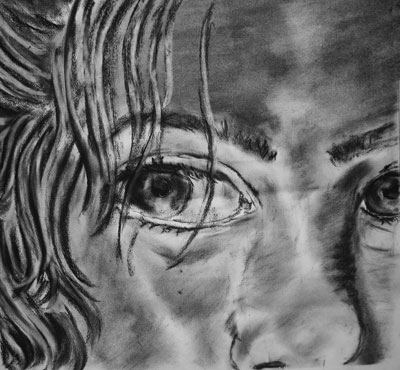 © Brooke W., Weston, MA